2 tags
Listen
2 tags
3 tags
2 tags
Listen
2012 - Everyone has a list...
Everyone has a list… I usually don't purchase things I don't like, which is a pretty good rule.  These are the records that were released in 2012 that I kinda liked or loved.  I didn't dislike or hate any of these records… otherwise I wouldn't have spent my hard earned cash on them.  So here is my list.  Check em' out if you haven't heard them. ...
1 tag
Listen
2 tags
1 tag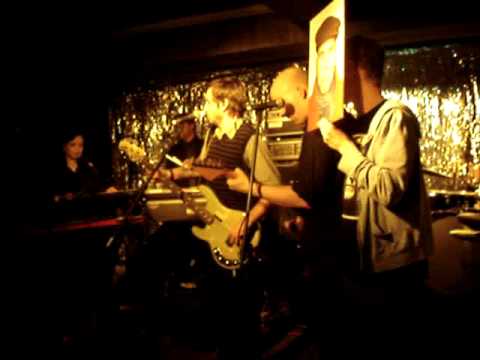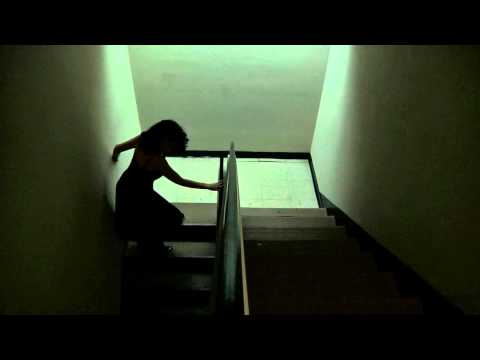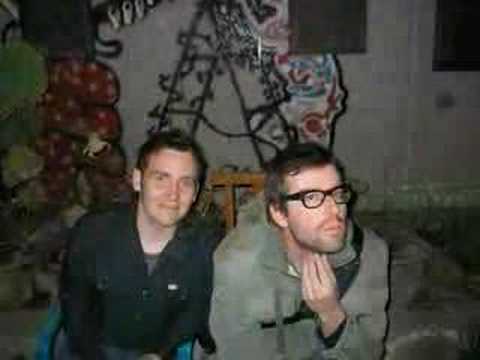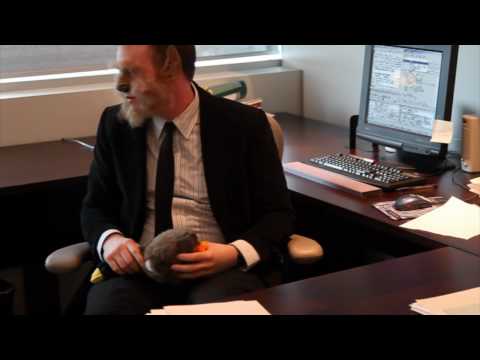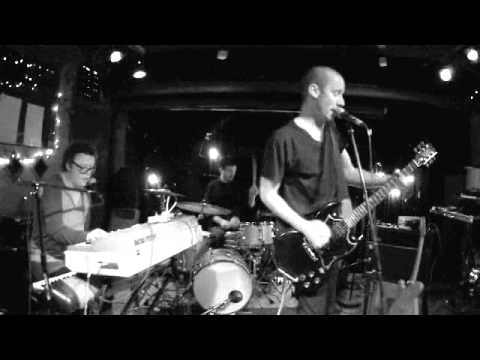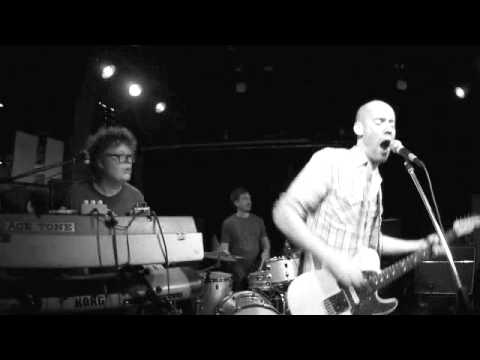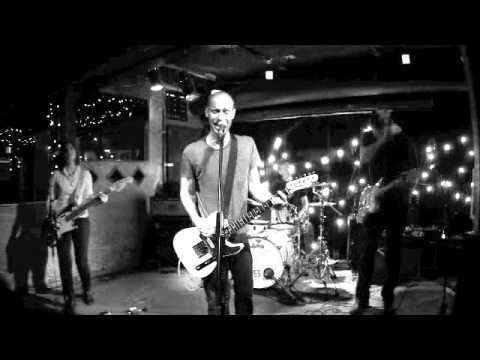 4 tags

4 tags
Watch
Listen
Listen
Listen
Watch
squidpod episode #8.5: Hot Little Rocket - squidpod on Blip
2 tags
C&C black magic... →
candcdrums: ebony walnut stain with matte finished hardware and wood hoops Someone buy me this kit… I've been a good boy this year.
2 tags